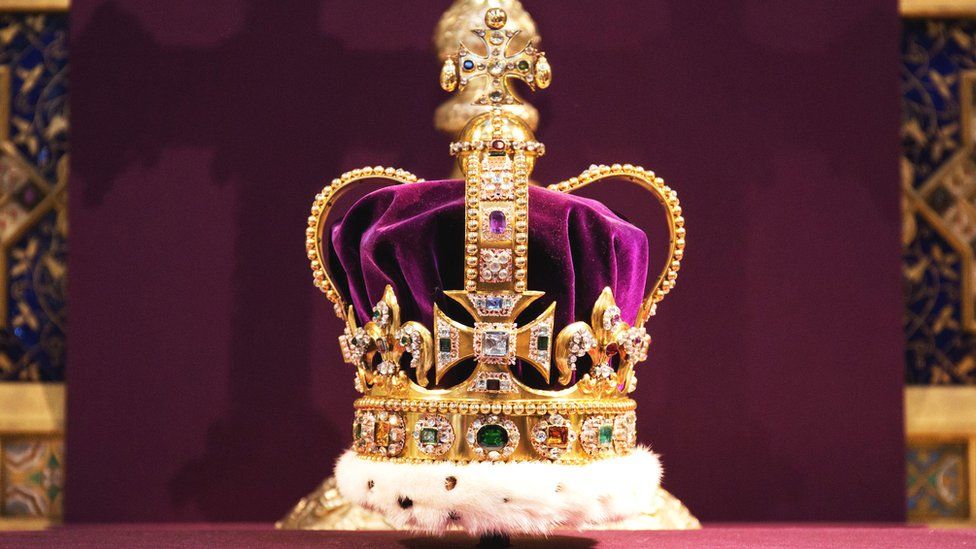 As the excitement of the coronation weekend approaches, it's time to plan a celebration fit for royalty. If you're looking for a sophisticated and alcohol-free alternative to toast to this momentous occasion, look no further than Drydrinker.com. To mark the coronation weekend in style, we have curated a special collection of alcohol-free drinks that exude elegance and luxury. From sparkling wines and champagne alternatives to craft beers and artisanal spirits, this collection offers a wide range of choices to suit any preference. Whether you're a fan of classic flavours or prefer to venture into new and exciting taste territories, we have something for everyone.
We understand that a celebration is not just about the beverages; it's about the overall experience. Alongside our premium selection of alcohol-free drinks, they offer an array of cocktail recipes and serving suggestions to enhance your coronation weekend festivities. From alcohol-free Pimm's to mocktails inspired by royal traditions, you'll find inspiration and guidance to create memorable moments and raise the elegance factor of your celebration.
Raise your glass, toast to the monarchy, and make this coronation weekend a truly regal affair with Drydrinker.com. Cheers to a majestic celebration!