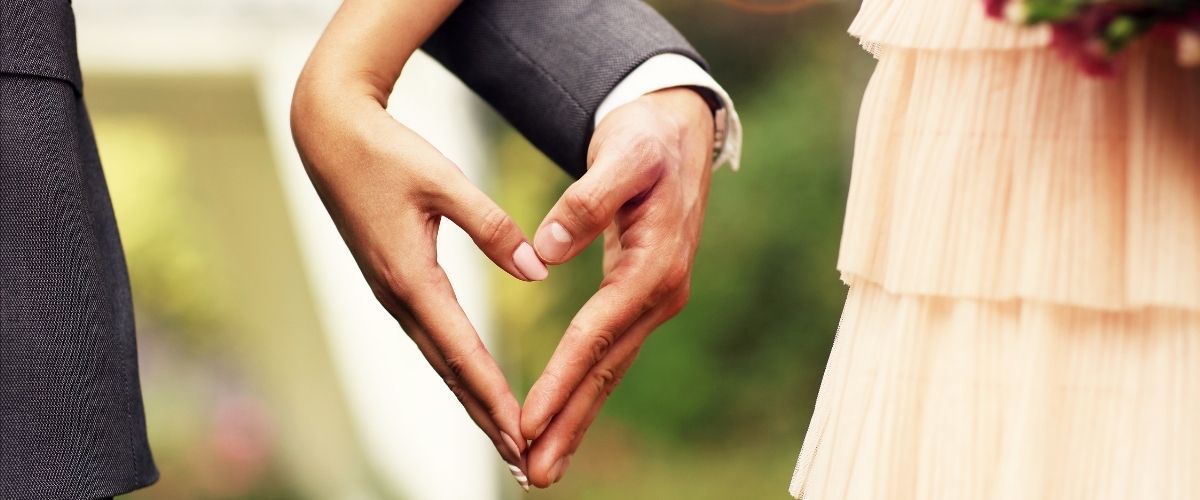 Wedding season is upon us, and it's time to celebrate love, joy, and unforgettable moments. Whether you're a bride-to-be, a wedding guest, or a wedding planner, one thing is certain – having a variety of delicious and alcohol-free drink options is essential to ensure everyone can raise a glass and join in the festivities. At Dry Drinker, we have curated a selection of exquisite alcohol-free beverages that will make your wedding season truly memorable.
Embrace the Alcohol-Free Trend
Gone are the days when the only drink options at weddings were limited to alcoholic beverages. Today, more and more couples and guests are opting for alcohol-free alternatives to create inclusive and enjoyable celebrations. Embracing the alcohol-free trend not only ensures that all guests can fully participate in the festivities but also opens up a world of exciting flavours and experiences.
Toast to Love with Alcohol-Free Sparkling Wines
Elevate your wedding toast with elegant and sophisticated alcohol-free sparkling wines. These exquisite drinks capture the essence of celebration and offer the same effervescence and luxurious feel as their alcoholic counterparts. From crisp and fruity flavours to delicate and floral notes, alcohol-free sparkling wines are perfect for toasting to the newlyweds and creating a joyful ambiance.
Craft Signature Mocktails for the Reception
Add a touch of creativity to your wedding reception by serving signature mocktails that are as visually stunning as they are delicious. Create a refreshing and vibrant fruit-infused mocktail bar where guests can mix and match their favourite flavours. From sparkling citrus blends to muddled berry concoctions, the possibilities are endless. These alcohol-free delights will not only keep your guests hydrated but also impress their taste buds with unique flavour combinations.
Indulge in Alcohol-Free Craft Beers and Ciders
For beer and cider enthusiasts, there is no shortage of alcohol-free craft options to satisfy their taste buds. Serve a variety of alcohol-free craft beers and ciders that showcase the same complexity and flavour profiles as their alcoholic counterparts. From hoppy IPAs to crisp and refreshing ciders, these beverages provide a refreshing and satisfying experience for beer lovers without the alcohol content.
Cheers to Memorable Moments with Alcohol-Free Spirits
Create a fully stocked bar that caters to all preferences by including a selection of alcohol-free spirits. From non-alcoholic gin and whiskey to rum and tequila alternatives, these alcohol-free spirits offer the same depth and complexity as traditional spirits, allowing guests to enjoy their favourite cocktails without the buzz. Mix up classic cocktails like alcohol-free G&Ts, mocktail margaritas, or alcohol-free Old Fashioneds, and let everyone savour the flavours without the alcohol.
Celebrate Love and Inclusion
Wedding season is a time for celebrating love, unity, and the coming together of families and friends. By offering a range of alcohol-free drink options, you ensure that everyone can fully participate in the festivities and create lasting memories. Embrace the alcohol-free movement, explore the exciting world of alcohol-free beverages, and make this wedding season one to remember.
At Dry Drinker, we are passionate about providing a wide selection of premium alcohol-free beverages that cater to all tastes and preferences. Visit our website to explore our extensive range of alcohol-free options and discover the perfect drinks for your wedding season. Cheers to love, joy, and unforgettable celebrations!